News
Project: A Time for every purpose under heaven has started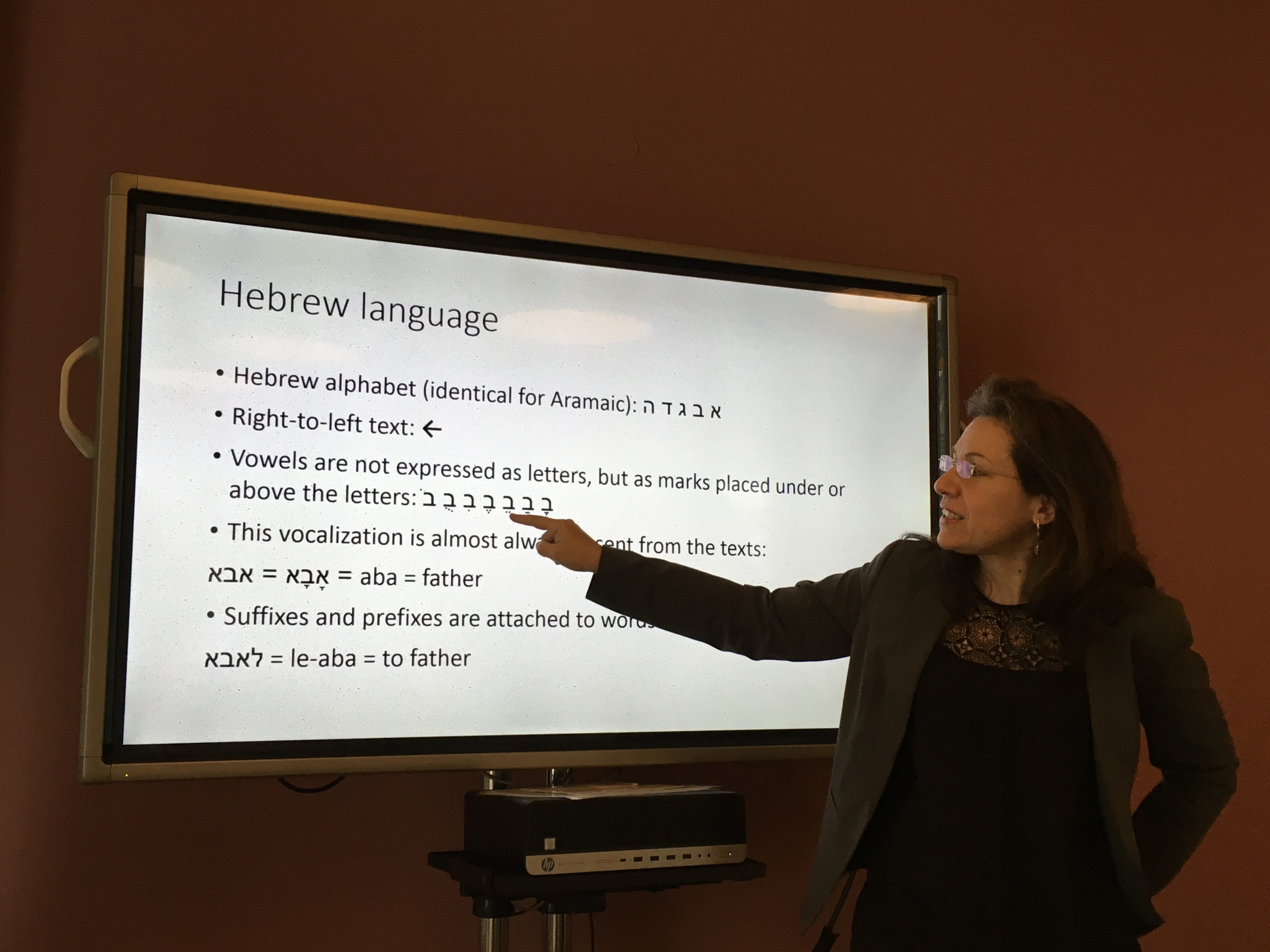 Lab Developers Sheean Spoel and Jelte van Boheemen have started work for the Research-IT assignment: A Time for every purpose under heaven.
The historians and the DH Lab will create a novel algorithm for automatically extracting dates from historic Hebrew and Aramaic texts, such as Jewish funerary inscriptions, rabbinic and responsa literature. These dates will then be mapped to standardized dates: Gregorian and GODOT, and the algorithm will be freely available on Github.
However, some explanation on the peculiarities of the Hebrew language is needed first, historian dr Ortal-Paz Saar took care of this during a preparatory meeting.